RetailOptimizer LLC (doing business as Crystal Zoom) empowers online retailers and marketplaces by offering them end to end advertising platform to manage their eCommerce media and monetize their traffic through SponsoredAds.
Crystal Zoom Sponsored Product Ads platform is a white label solution for marketplaces and online retailers who want to run their own ecommerce media and offer self service advertising to their sellers and brand partners platform.
Crystal Zoom also provides sellers in marketplaces with state of the art advertising optimization platform so advertising performance has outstanding results, already in practice with more than 1.500 Mercado Libre sellers across Latam.
Crystal Zoom SaaS startup is taking on one of the fastest–growing areas of the e–commerce market. 
Crystal Zoom provides a CPC platform so sellers can pay to be at the top of search results. Suppliers can bid in a CPC auction to have their products appear on the front page. It's basically like buying shelf space but in a digital form.
Sellers can take full control on their advertising, They can choose almost every aspect of their advertising strategy, which products to promote, how much to spend on each product and per click, what keywords should they target, what is the budget that they want to spend over time etc, with the help of Crystal Zoom´s artificial intelligent engine which provides autonomous management while sellers focus the core of their business.
RetailOptimizer LLC Team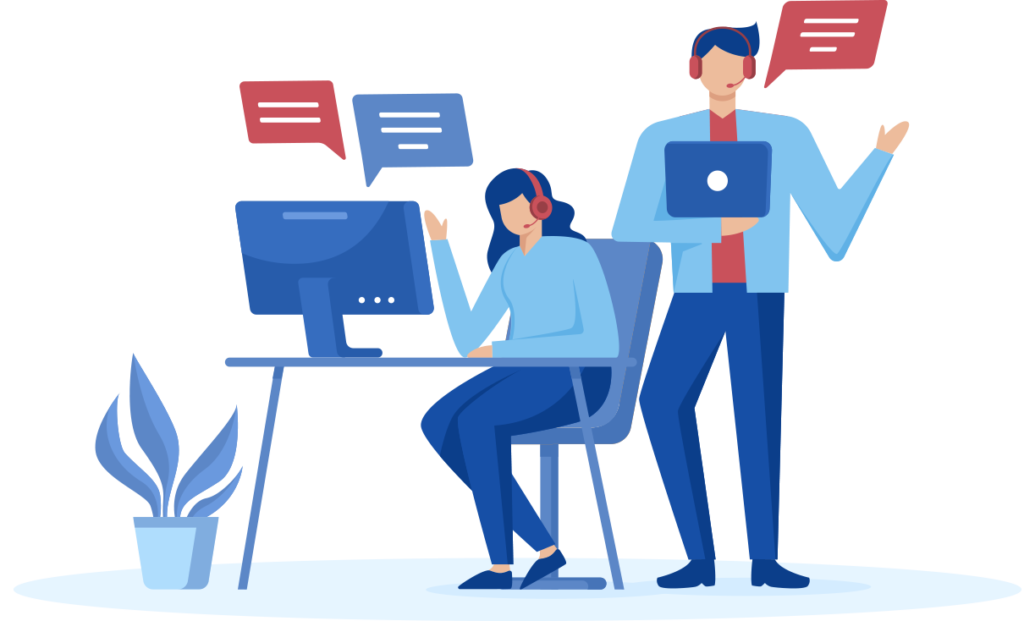 Advertising Solution for Marketplaces and Merchants